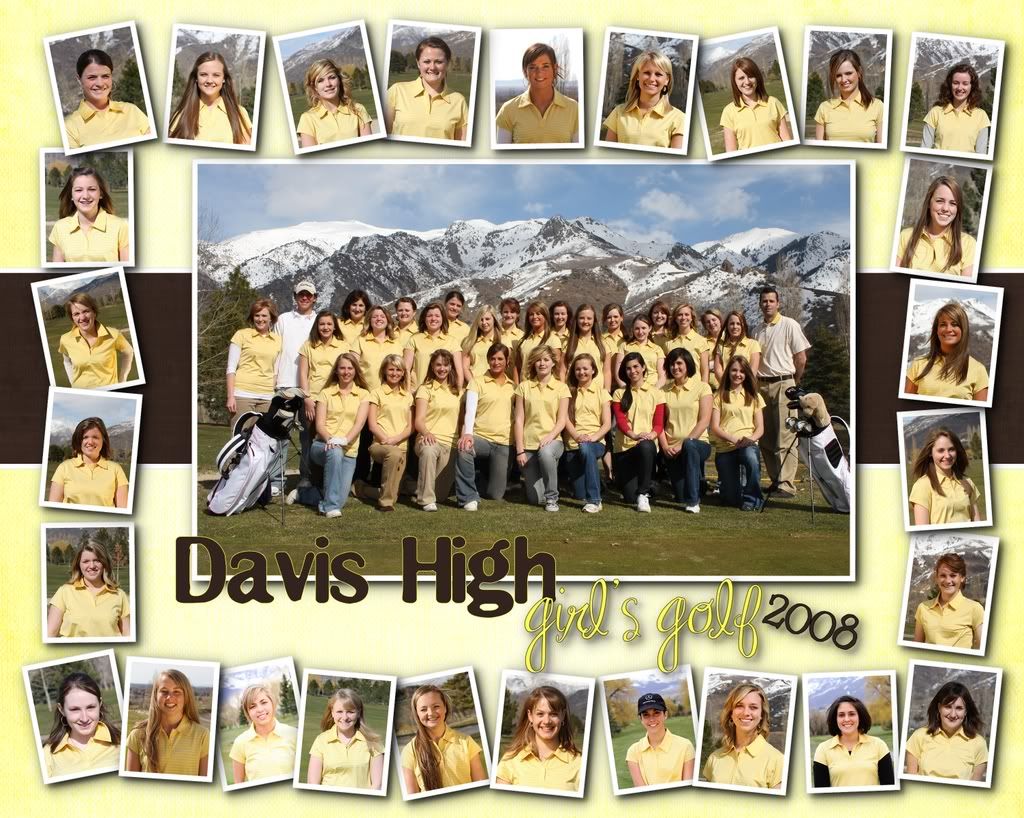 After millions of buckets of balls and tons of freezing cold rounds, the hard work finally paid off. Today we won our first golf tournament! Go Davis
! Thirty two girls compete and we had three in the top ten! I can't even explain how proud I am of my girls.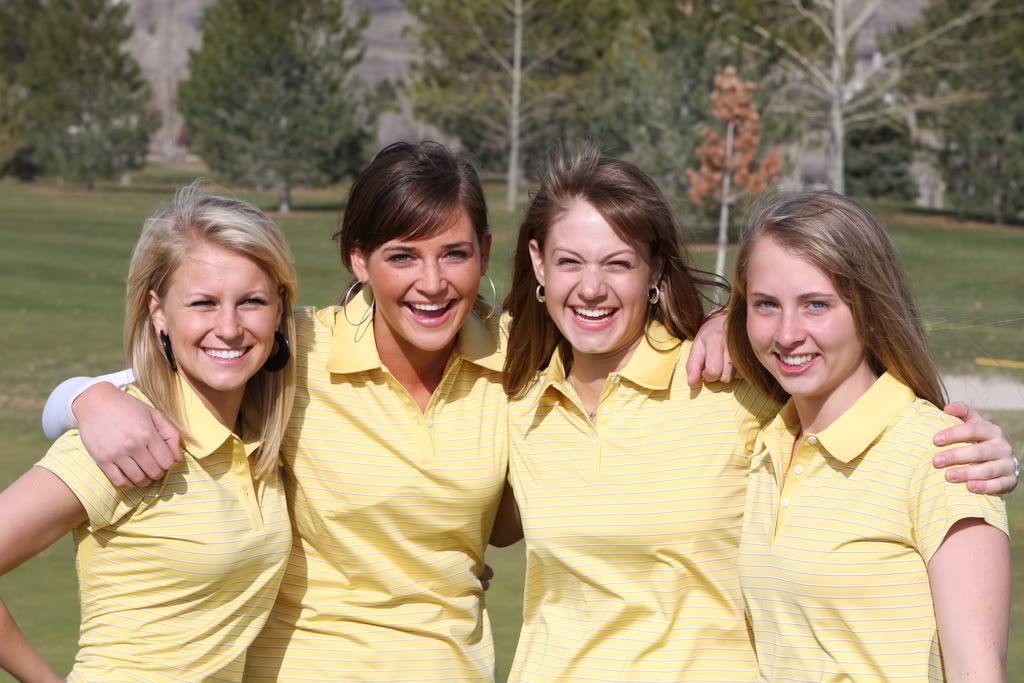 Th
is is Utah's first year of having a girl's high school golf team and I am stoked about how well it's going. When all the other high schools could barely get enough players to compete, I had 30 girls ready to go! I am so lucky that Chris helps out a bunch so we were able to keep them all (yes, I know its not a football team and we will definitely make cuts next year,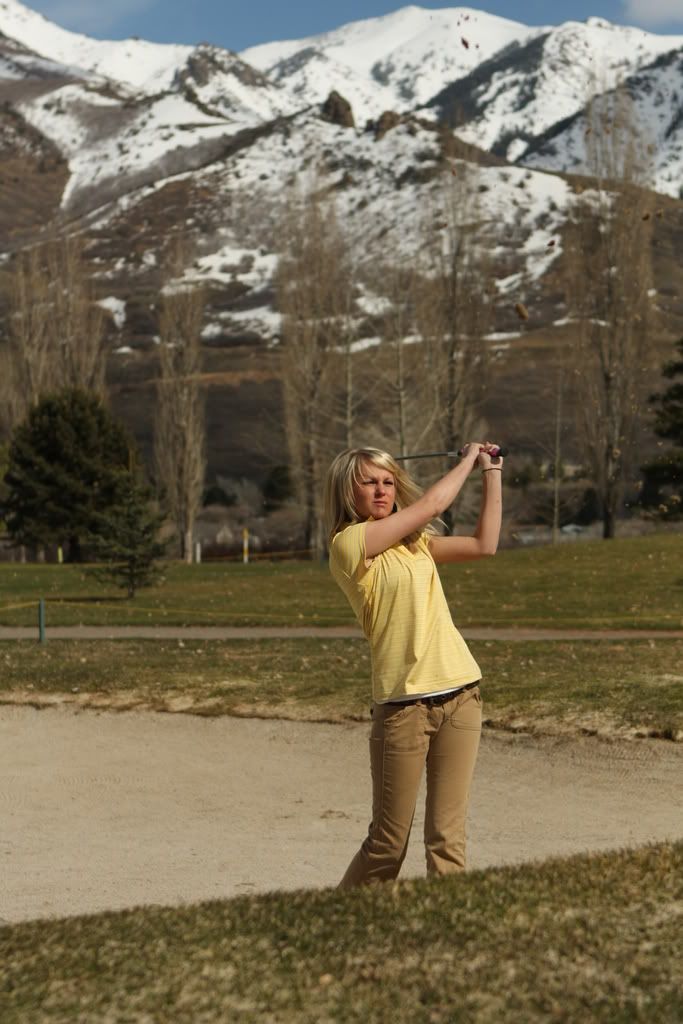 but we wanted to get the program off to a good start). These girls are so fun and we just laugh together, and aren't they cute!